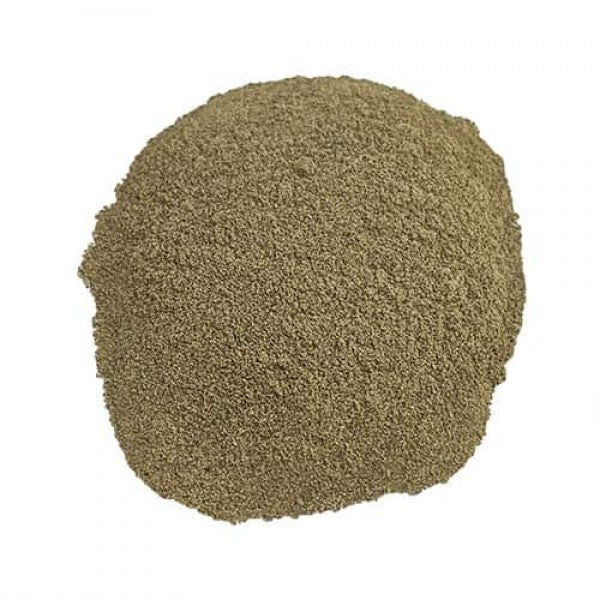 Organic bladder wrack Capsules is hand-harvested from the pristine coast of Maine. It's a brown seaweed that is short and leafy with air bladders. Then sun-dried to preserve all its nutrients. It contains the most iodine of all sea vegetables. 

 * All Herbs in our bundles are Organic, Wild-crafted, or Consciously Cultivated
*Pregnant or nursing mothers, individuals under 18, and individuals with known medical conditions should consult a physician before use.