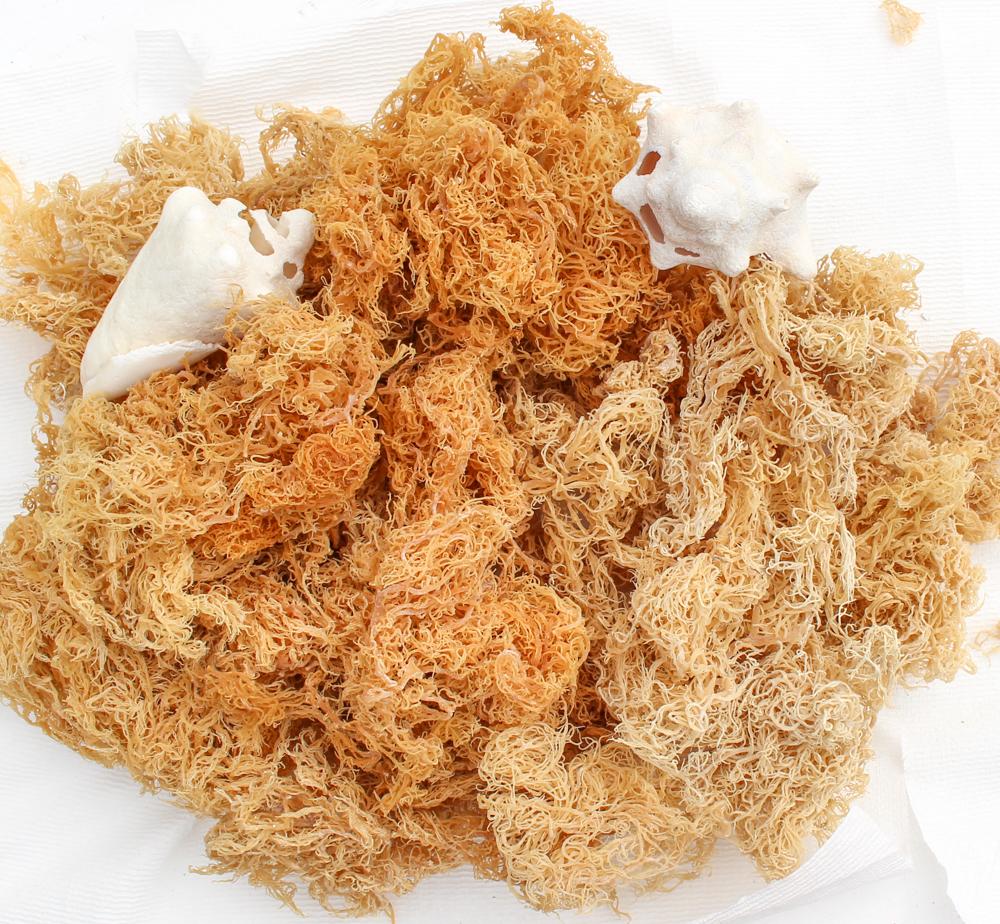 Bulk gold sea moss is available in 5, 10, lbs sizes. 10 lb size cannot ship to a PO Box due to the size of the cartons.

Wild harvested, organic, premium, sea moss. Gently grown in the unpolluted, warm waters of St. Lucia. Our sea moss is raw and organic.
No discounts allowed on wholesale items.
All sales Final!
Ships USA Only
 * All Herbs in our bundles are Organic, Wildcrafted, or Consciously Cultivated
*Pregnant or nursing mothers, individuals under 18, and individuals with known medical conditions should consult a physician before use. 
Love it
Thanks great turn around ready to order more my 3rd order
Lovin It
Feeling Great
Lost some weight
I eat it everyday
in a all fruit smoothie
with Key Lime